We aim to recover and maintain the essence of the wines that the growers from this part of O Condado have been producing since long ago.
We firmly believe that the basis of the best vinification is to take care of the vines and to be in permanent contact with the different growers to help them when necessary. At the same time, we think that tradition and modernity must go together. This is the reason why we are always looking for the latest innovations in our sector and we work on new quality products to surprise our consumers.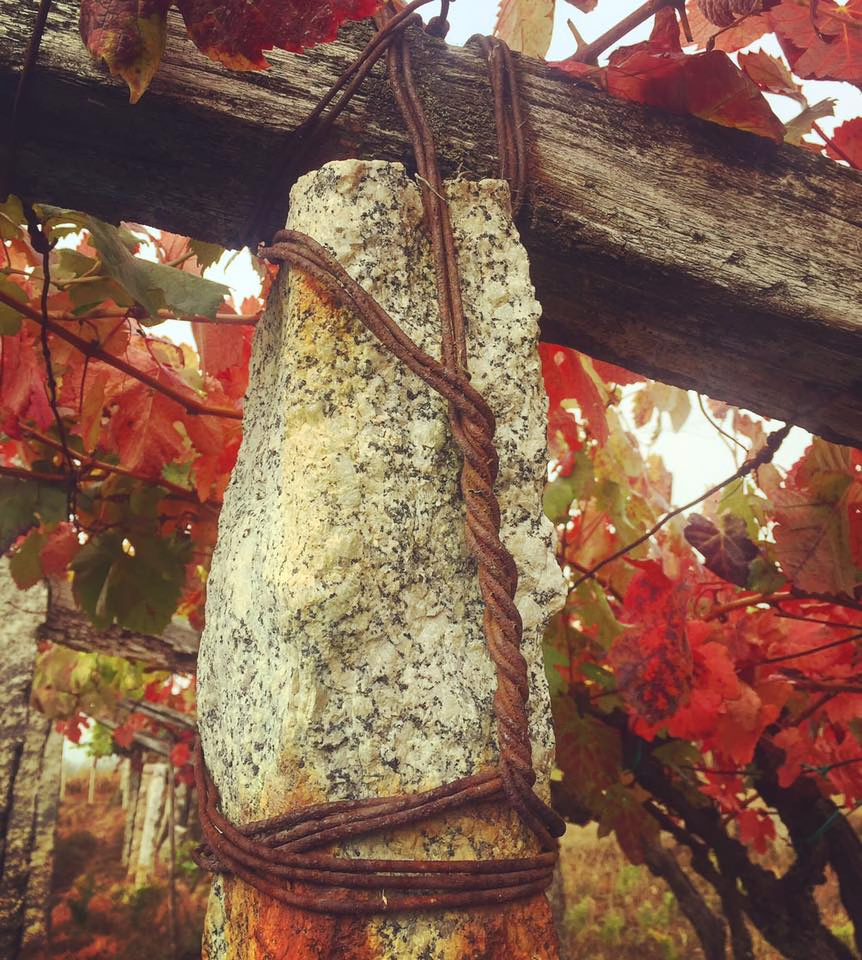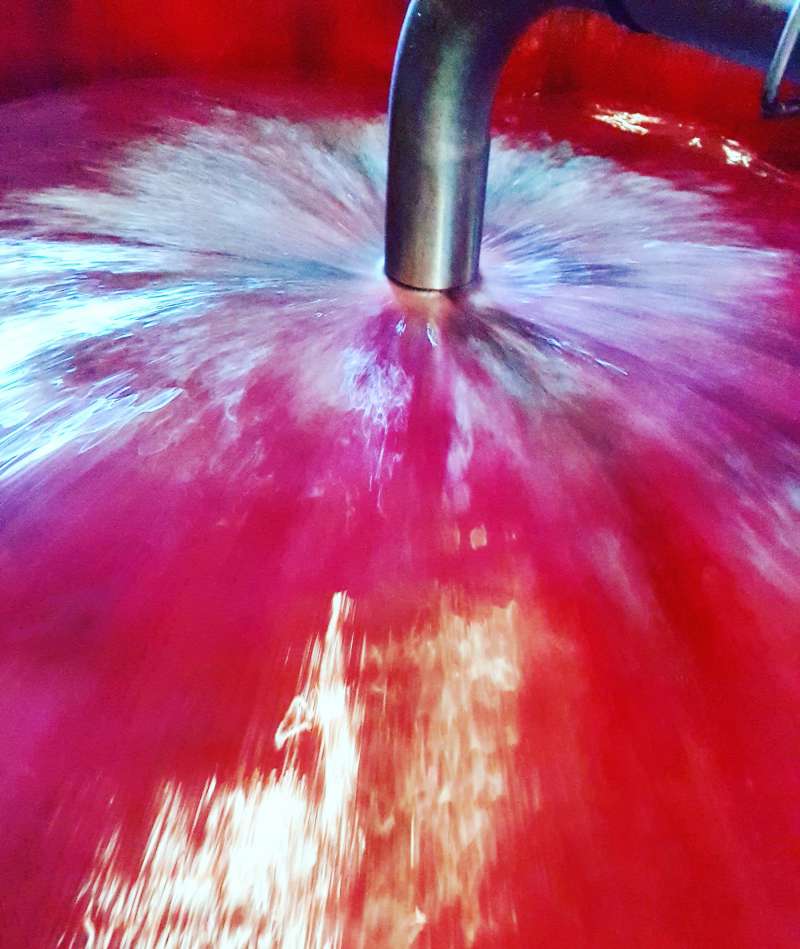 To sum up, our essence is to work with our indigenous varieties attaching a great importance to the combination formed by the vine, the soil, the climate and the grower.